After Argent, Russ Ballard started his solo career and did a huge tour in 1976. Since then, some more tours took place. You might find some 'gaps' in touring between 1976 and the early 90s, when you think of other musicians, who toured more frequently. There is a very simple Russ Ballard answer behind this …'I wanted to see my kids grew up!'. Reason enough, not doing massive tours. Nevertheless he toured with Roger Daltrey in the 80s, as Roger asked him to play the guitar for him. On this tour, the audience saw Russ play some of his hits as well. Playing live is a buzz, as Russ said a couple of times and it looks, like he still loves being on stage.
Rock Meets Classic – The Original
For the first time ever, Russ is doing the Rock Meets Classic Tour in Germany as very special guest.
10.04.2024 – Ludwigsburg
11.04.2024 – Kempten
12.04.2024 – Passau
13.04.2024 – Regensburg
14.04.2024 – München
16.04.2024 – Oberhausen
18.04.2024 – Ingolstadt
19.04.2024 – Frankfurt
20.04.2024 – Nürnberg
21.04.2024 – Würzburg
21-22.04.2023 – Rocknytt Cruise (SE)
15.07.2023 – The RB Experience 3 (UK)
07.11.2023 – Chislehurst, The Beaverwood (UK)
09.11.2023 – London, Nell's (UK)
10.11.2023 – Great Yarmouth, HRH Prog Festival (UK)
11.11.2023 – Wimborne, The Tivoli (UK)
17.11.2023, Hull – The Wrecking Ball
18.11.2023 – Devizes, Long Street Blues Club (UK)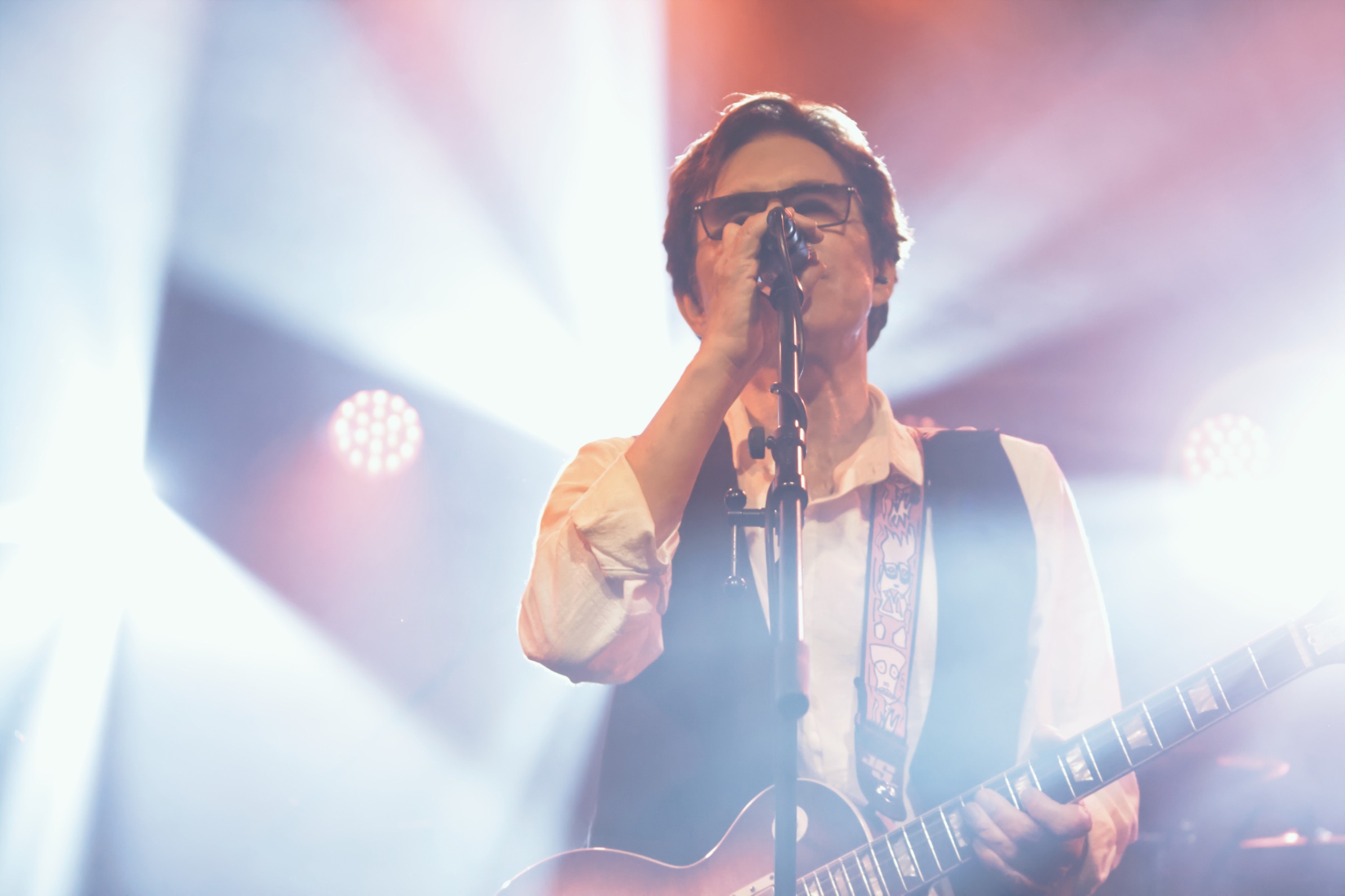 It's Good To Be Here Tour 2022
10.02.2022 – London, 100 Club (UK)
12.02.2022 – Backstage @ Green Hotel Kinross (UK)
14.02.2022 – Milton Keynes, The Stables (UK)
15.02.2022 – Chislehurst, The Beaverwood (UK)
30.03.2022 – London, Shepherds Bush Empire (UK) – Show opening for Rick Wakeman
20.08.2022 – Liège (Belgium), Golden Age Rock Festival (BE)
30.09.2022 – Casino Estoril (PT) + Brian Spence
08.10.2022 – Hull, Wrecking Ball Arts Centre (UK)
09.10.2022 – Edinburgh, Caves (UK)
12.10.2022 – Wolverhampton, KK's Steel Mill (UK) – rescheduled gig (from 17th Feb)
01.11.2022 – Munich, Muffatwerk (DE)
02.11.2022 – Nürnberg, Hirsch (DE)
03.11.2022 – Bensheim, Musiktheater Rex (DE)
05.11.2022 – Aschaffenburg, Colos Saal (DE)
07.11.2022 – Augsburg, Spectrum (DE)
10.11.2022 – Dortmund, Piano (DE)
11.11.2022 – Bonn, Harmonie (DE)